Roller Conveyor Type
Our Specification Standards

Horizontal (powered + unpowered)
Width: 100 mm minimum then increasing in 50 mm increments to 600 mm
Angled - 5 degree slope for movement of product without the need for powered drive
Connect Automation provides a standard ideal design to keep you safe during roller conveyor operations. We can also design a roller conveyor according to your requirements. The roller and conveyor frame materials we provide also vary from stainless steel to aluminum.
Recommended Applications
Assembly Heavy Duty Material handling Packaging Pallet Handling
Roller Conveyor Price
Connect Automation provides the best prices with various sizes to meet the needs of roller conveyors in the production line. Our Sales Engineer will help you get the precise roller conveyor at the best price for your Industry. We have been present in several major cities in Indonesia, including Surabaya, Jakarta, and Semarang.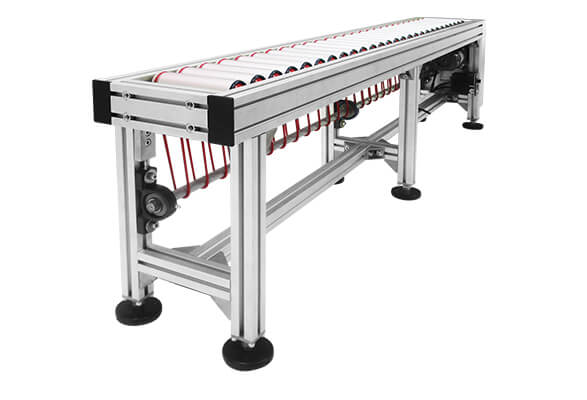 Power Roller Conveyor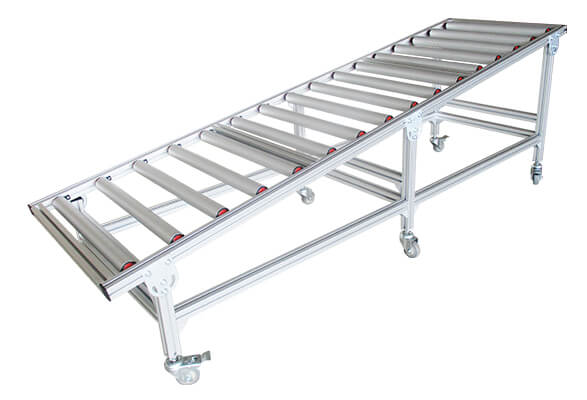 Roller Conveyor Gravity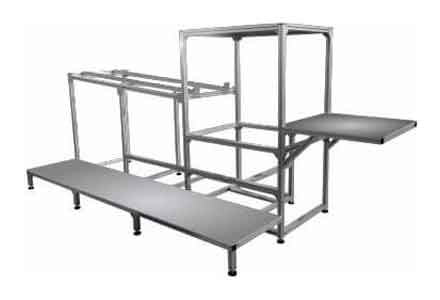 Karakuri Smooth Roller Conveyor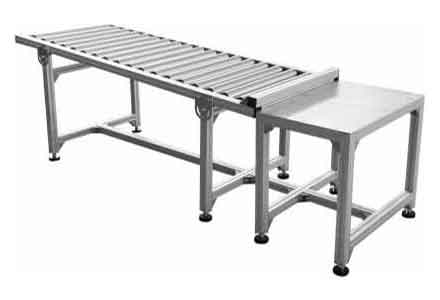 Roller Conveyor with Table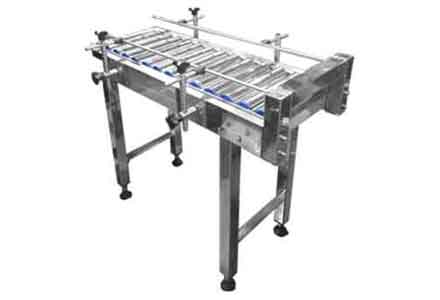 Stainless Steel Roller Conveyor
Adjustable Roller Conveyor
GET YOUR OWN ROLLER CONVEYOR NOW!
---