Reducing the risk of work accidents and creating a safe work environment is a responsibility for industry owners. Our safety guards are not only to protect workers but also to facilitate access to industrial machine maintenance. We can work on a design that fits your company's needs by prioritizing safety standards.
Safety guard connect automation is available in various standard shapes and sizes to particular specifications suited to your needs. We use CNC Laser Cutting and CNC Router machines for plastic guarding so we can cut and engrave with more precise and consistent results.
Recommended Applications

Cleanroom enclosure
On machine covers to reduce dust – solid panel
Machinery perimeter guarding
On machine pinch point protection – mesh or solid panel
Process demarcation/delineation
Mobile barriers
You can fill below design sheet or call our sales team to get more information and quotations.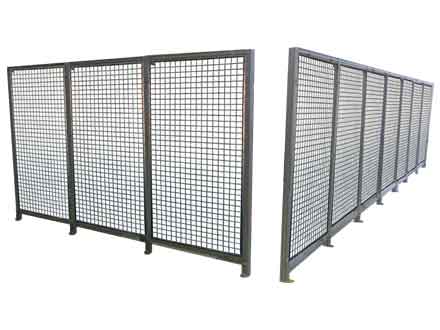 Perimeter Guarding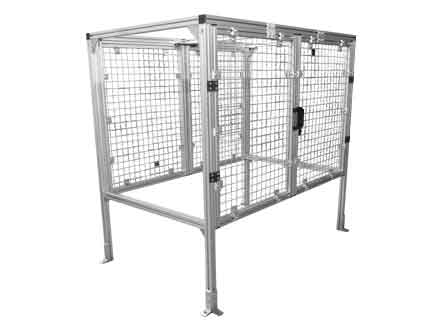 Machine Guarding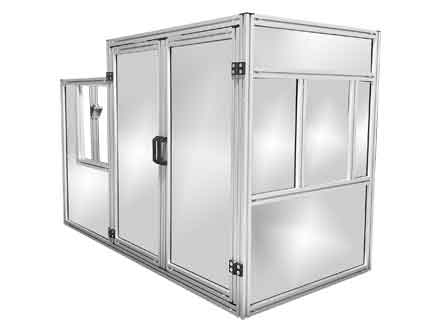 Cover Machine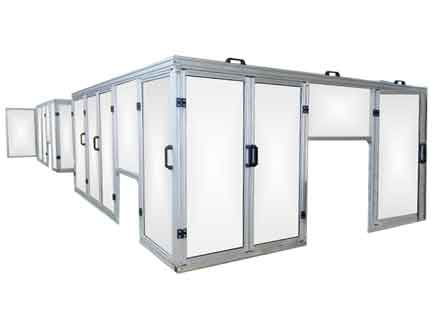 Cover Machine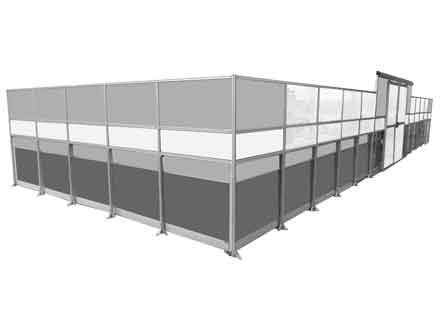 Perimeter Guarding
Safety Fence
GET YOUR OWN GUARDING NOW!
---