Product and Industrial Trolley
Connect Automation provides trolleys using standard designs and sizes. We try to fulfill the needs of standard trolleys before going to custom designs. In terms of time, cost and performance, non-standard specifications can cause the use of trolleys to be less than optimal and the opportunity to increase productivity is greatly reduced.
Benefit of Using Trolleys

Move product between locations faster
Move more product – greater volume
Reduce physical stress on employees
Doubles as buffer storage for process operations
Can be automated for use with Automated Guided Vehicle (AGV)
Importance in Trolley Design

Correct wheel type for operating surface
Correct wheel diameter for operating surface
Correct aspect ratio for stability
Appropriate safety factor for surge loading
Appropriate safety factor for load allowing for overloading
Trolley Price
Connect Automation provides the best quality and competitive prices to meet your cart needs. Our Sales Engineers are ready to give the best recommendations at the right price only at Connect Automation. Our offices are located in several big cities in Indonesia including Jakarta, Surabaya, and Semarang.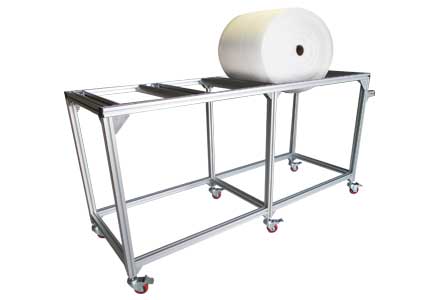 Wrapping Paper Trolley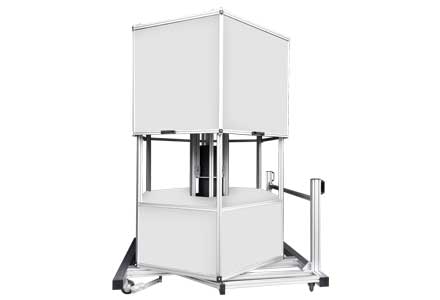 Blow Molder Trolley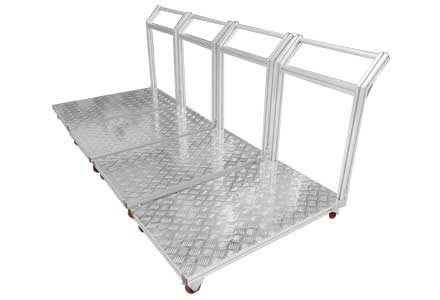 Trolley
GET YOUR OWN TROLLEY & CARTS NOW!