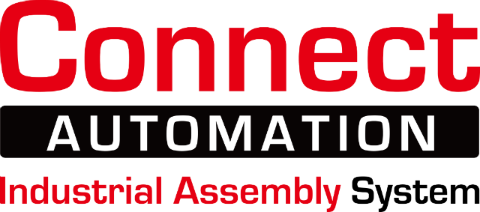 PT. Environeer
031-99858624 (Surabaya), 024-76191933 (Semarang), 021-8935060 (Jakarta)
Connect Automation is proudly manufactured in Indonesia by
PT. Environeer
. We have been operating since 2006 in Surabaya and have branch offices and workshops in Jakarta and Semarang.
We specialize in providing industrial solutions to customers. Conveyor belts, conveyor rollers, work/inspection tables (QC, assembly, etc.), safety guarding, cover machines, work platforms, and others are our specialty
. We are proud of the projects we work on with the support of a professional and competent team to improve our services in supporting the industry in Indonesia.
Quality matters. Since January 2017 we have obtained and retained ISO 9001:2015 Quality Management System certification. We continue to strive to be the best in what we do by providing the right solutions for our customers according to the their required delivery time, budget and needs.
We have a state of the art workshop with a minimum digital measurement on every machine. We are operators of machinery – not the machine. Our equipment includes:
CNC Fibre laser
CNC Vertical Machining Centre
CNC Lathes
CNC Router
CNC CO2 Laser
Laser Welding Machine
CNC 8+1 Brake Press
Connect Automation
Policies