Enclosure allows control over environmental factors such as temperature, humidity, light frequency, pressure and any other environment variable that needed to be controlled within it. Controlled environment are usually required for some products that are susceptible to environment. Without a controlled environment, products may be contaminated resulting in product defects in large quantity. Enclosure can be the shape of a whole cleanroom or it could only be cover on top of a machine which protects important parts of machine from dust or rust. Usually enclosures are used by plastic packaging industry and liquid filling industries.
Recommended Applications

Pharmaceutical products
Scientific research
Filling machines
Packaging machines
Injection moulding machines
Blow moulding machines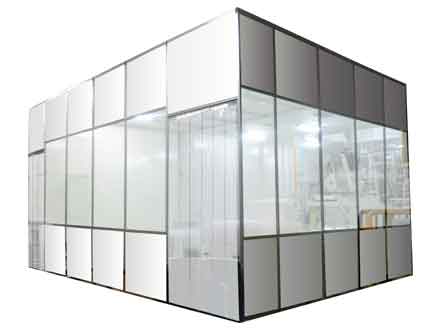 Enclosure Room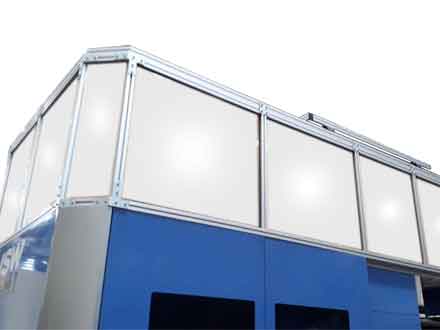 Injection Molding Enclosure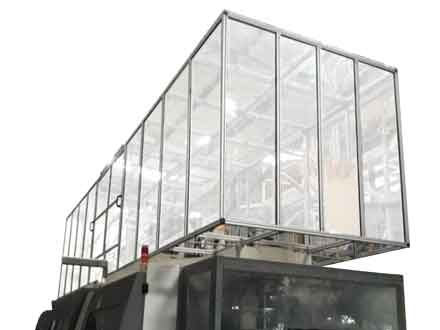 Blow Molding Enclosure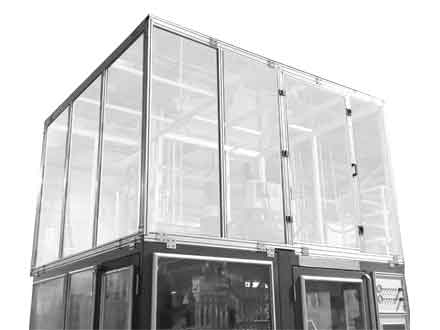 Blow Molding Enclosure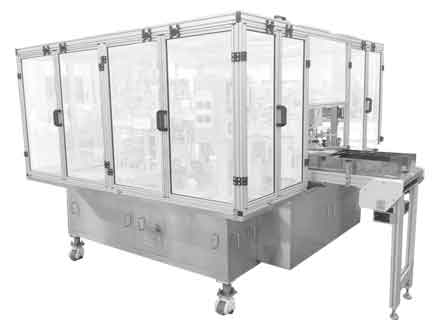 Filling Machine Enclosure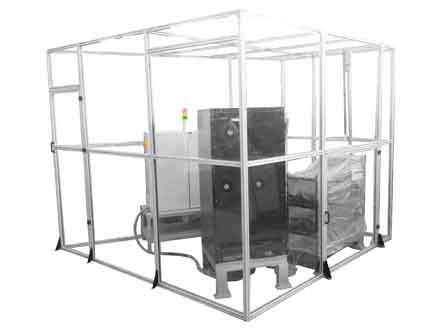 AC Room Enclosure
GET YOUR OWN ENCLOSURE NOW!