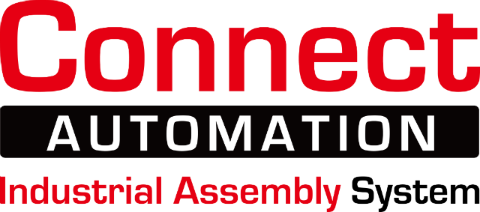 PT. Environeer
031-99858624 (Surabaya), 024-76191933 (Semarang), 021-8935060 (Jakarta)
The Benefits of Using Conveyor Belts in Manufacturing & Logistics
What is a Conveyor Belt and How Does it Work?
Conveyor belts are like the unsung heroes of the industrial world. They have been used for decades to move goods automatically and without needing any human assistance. Whether it is a belt conveyor system or a conveyor transport system, these automated material handling systems are essential for any warehouse or factory.
Conveyor belts have become an integral part of the modern industrial landscape, and they will continue to be so in the future as well. They provide an efficient and cost-effective way to move goods from one place to another with minimal effort on behalf of humans.
Types of Conveyors Used in Manufacturing & Logistics
Conveyor systems are an integral part of the manufacturing and logistics industry. They help to move materials from one point to another quickly and efficiently. From roller conveyors to conveyor belt systems, there are a variety of types of conveyors available for different purposes. And with the introduction of modular conveyors, these systems have become even more flexible and customizable. So if you're looking for a way to streamline your production process, look no further than these amazing machines!
Advantages of Using Conveyors
Conveyors are the perfect solution for businesses looking to improve their production process and increase efficiency. By using automated material handling systems, businesses can move their products faster and more safely with a continuous, smooth flow of material. Not only does this reduce manual labor, but it also improves ergonomics for workers by eliminating the need for heavy lifting. In short, conveyors are an invaluable tool for any business looking to streamline their operations and maximize efficiency.
Why Investing in a High-Quality Conveyor System is Worth it?
Investing in the right type and high-quality conveyor system is a great way to lower production costs and increase your business's long-term value for money. It allows for faster movement of goods, which can lead to improved efficiency in the production process. Not only does this reduce cost, but it also helps businesses save time and money in the long run.