Our aluminium conveyors are made using high quality aluminium alloy grade 6063 T5 which then be made into aluminium profiles. Aluminium alloy grade 6063 T5 is a medium-strength alloy which are heat and rust-resistant. Albeit you may use this aluminium alloy for weldings, you don't need to though. Thanks to our aluminium profile and it's complementary parts (which uses aluminium alloy 6063 T5 as well), you can just assemble new features on top of the conveyors we designed for you. This is what makes our aluminium conveyors so unique and without a doubt the best choice you can ever make for your industry
Our Specification Standards

Width: 100mm minimum then increasing in 50mm increments.
Length: 300mm minimum then increasing in 50mm increments.
Connect Automation provides standard designs for aluminium belt conveyors. Using our standard design and off-the-shelves parts, we can supply standard belt conveyor to customers only under one week. Get in touch with us for a custom design belt conveyor
Recommended Applications

Assembly line
Packaging
Materials handling
Customize Your Own Now!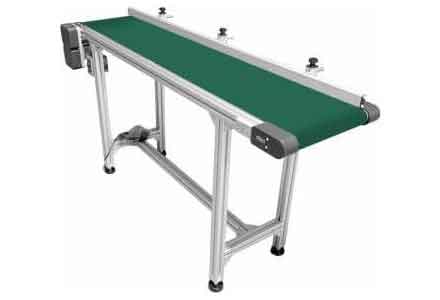 PVC Green Belt Conveyor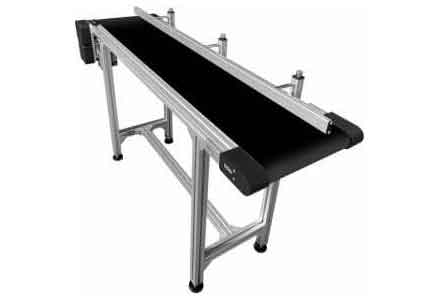 PVC Black Belt Conveyor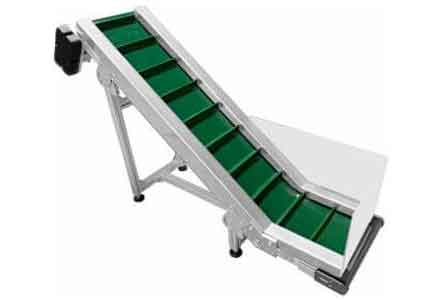 L Incline Belt Conveyor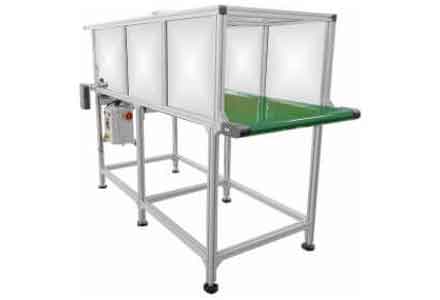 Belt Conveyor with Cover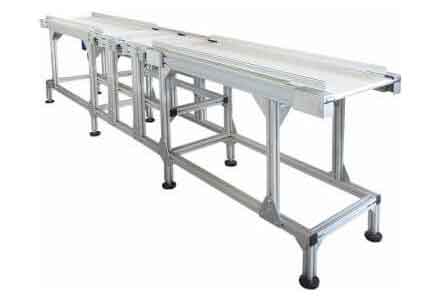 PU Belt Conveyor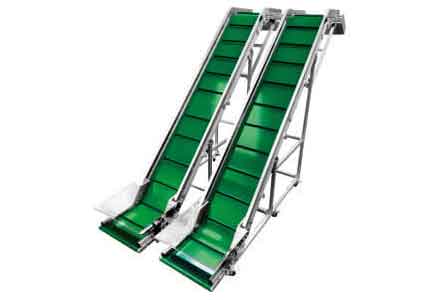 Z Incline Belt Conveyor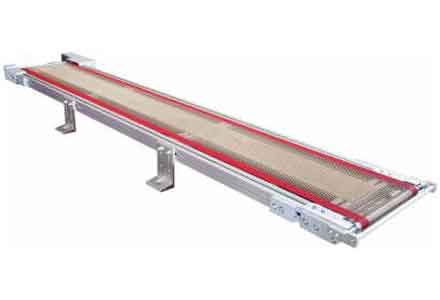 Woven Fabric Belt Conveyor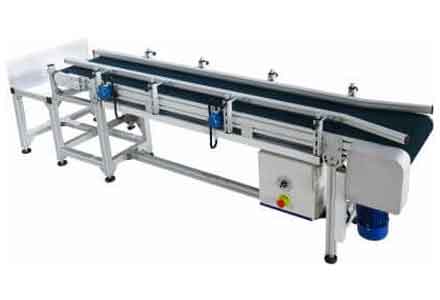 Rough Top Belt Conveyor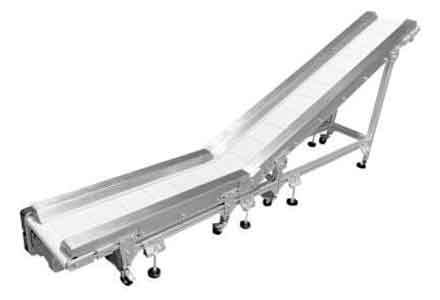 L Incline Belt Conveyor